THE DRIVER OF
Rory Farrell is the 24 year old Celbridge man who owns and drives the RJH racing team.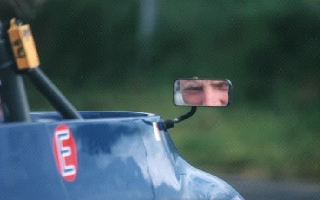 The team was set up in April 2000 with the purchase of the Crossle 30F. This is the only Crossle 30F being raced within the British Isles and is reputed to once being owned by Eddie Jordan

Having competed for two years in the Northern Ireland Pre 85 and 1600 championship, Rory is hoping to aim to lead the new 2002 Pre'82 championship in Northern Ireland.